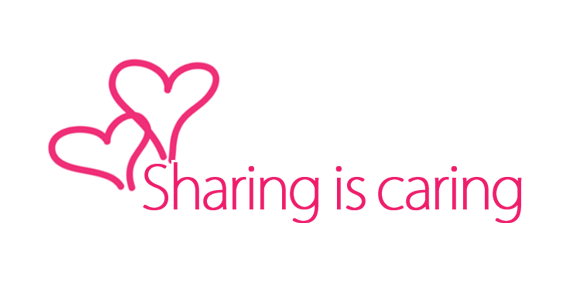 Assalam O Alaikum,
Charity is a large part of Islam throughout the year. We should be thankful for what we have while giving back to those in need. For many families across Pakistan, nutritious food is merely a dream. We believe that, together we can help those who are suffering and have no one.
We are pleased to inform you that ALHAMDULILLAH since last few years (along with the help of few contributors and supporters) we are providing a host of services that include food, clothing, medical help, education help and much more for needy people. Although at a very small scale, but we regularly distribute packages to assist the poor and the needy families whole year specially during the month of Ramadan.
We would like to use our platform together along with your contribution and support to help spread happiness among needy people in Pakistan (mainly in Karachi city).
Helping the poor and needy people is a good deed. Caring for the poor and needy people and helping them is a noble endeavor. The more you give to poor and needy people, the more you strengthen their dependency.
If you want to help those in need, submit your Donations either through bank deposit, through money exchange (western union, moneygram, etc) or online through Transferwise.
Write us on saba@pakicouture.com & let us know the amount you wish to donate. Also, if you have any particular participation from the following options:
1) Distribution of Raashan Packets / Food.
2) Distribution of Clothing.
3) Medical help.
4) Marriage Expenses.
5) Contribution and support in small home construction / maintenance works.
6) Distribution of Sewing machines among needy ladies.
7) Contribution to establish small business for jobless or unemployed people.
8) General (Any other from above)
9) You can also specify if any particular target.
Our responsibility is not to end poverty, but to help those who are suffering while we are here. So do what you can, and trust ALLAH for the results.
Thanks for your corporation and support. May ALLAH bless you.